Lime and apricot aioli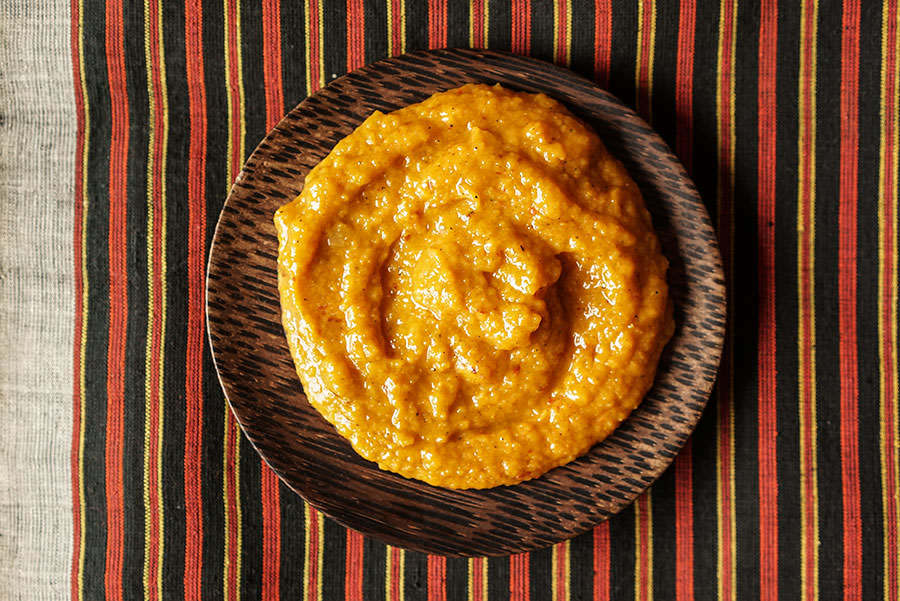 A delicious aioli with the flavors of Southern Asia, excellent with lamb, poultry  and stir-fried vegetables.
Method
1

Place the apricots in a bowl with just enough boiling water to cover them. Let stand 15 minutes.

2

Drain the apricots and place in a blender with remaining ingredients except the oil. Purée. If needed, add some apricot soaking water.

3

Blend while incorporating oil in a continuous stream.