Aleppo Seven Spice Syrup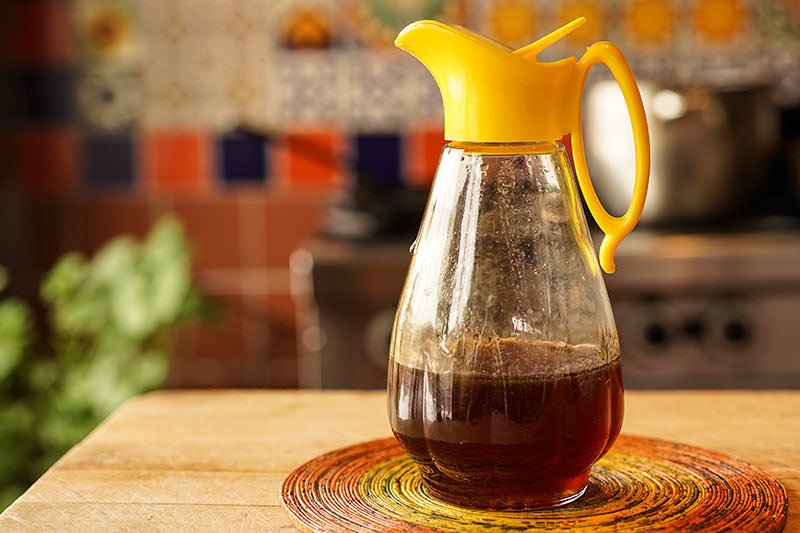 Best served with pancakes, french toast, bread or rice pudding, or simply on vanilla ice cream.
Ingredients
1 cup brown sugar
½ cup apple juice½
½ cup corn syrup
1 tsp Aleppo Seven Spice, ground
1 Tbsp butter
Method
1

Put all the ingredients in a pot and bring to a boil.

2

Reduce heat to low and let simmer for 2-3 minutes.

3

Keep in a glass jar in the fridge.