Breakfast sausage patties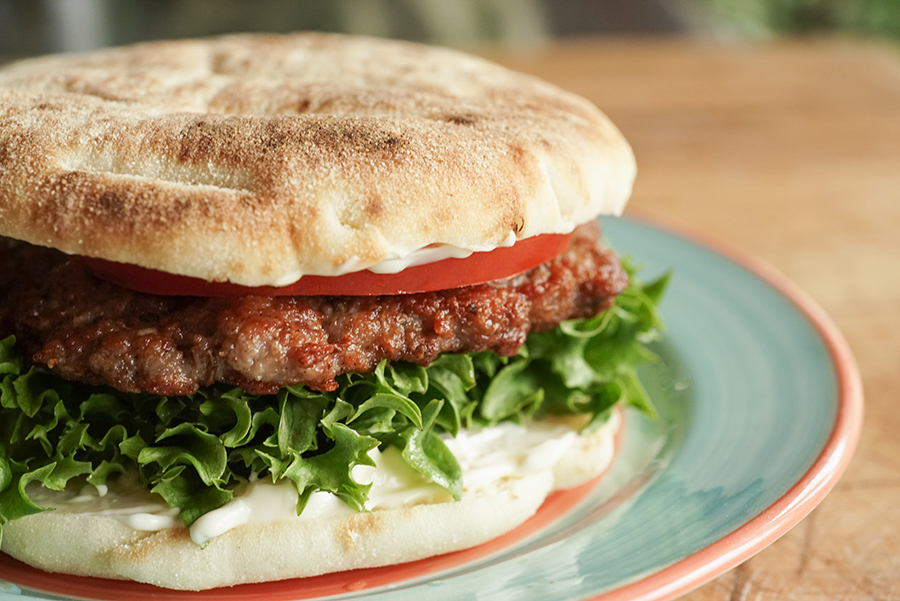 These sausage patties are the perfect accompaniment for eggs or as a garnish on English muffins or bagels. When raw, they freeze well; ideally making thin patties allows them to cook faster. Don't forget that the diameter of the patties will shrink once cooked. 
Method
1

Place all the ingredients in a bowl and mix well.

2

Let rest for 24 to 48 hours, refrigerated.

3

Make the meat patties. Let rest refrigerated for 1 hour.  

4

Cook the patties in a pan, on medium for approximately 5 minutes on either side, until golden.