Cajun vinaigrette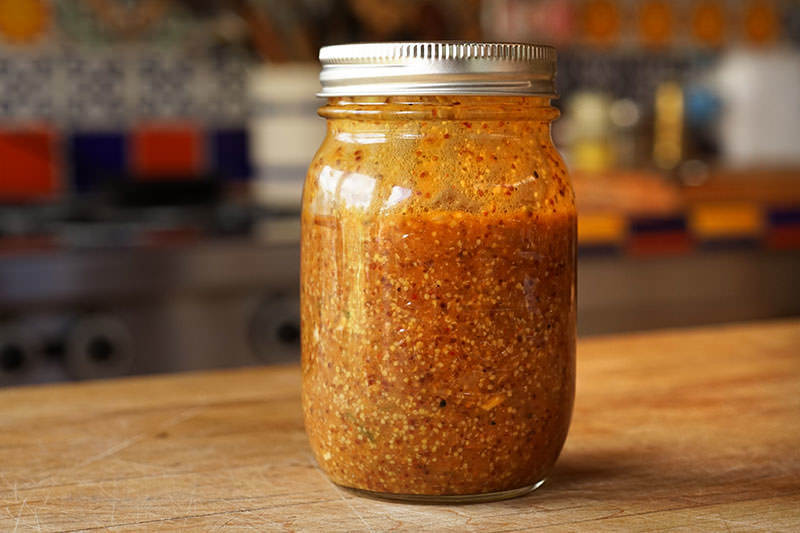 Excellent for composed salads, salads with roast chicken or even coleslaw.
Ingredients
¼ cup wine or cider vinegar
1 Tbsp Cajun blackening spices
1 Tbsp Onion flakes, ground (opt.)
1 Tbsp ketchup
2 Tbsp whole grain mustard
1 Tbsp honey
3 scallions, minced
½ cup olive oil
Method
1

Place all ingredients, except oil, in a bowl or jar and mix well. Rest for 2 minutes to infuse.

2

Incorporate oil. Serve or keep refrigerated.