Cassia Butter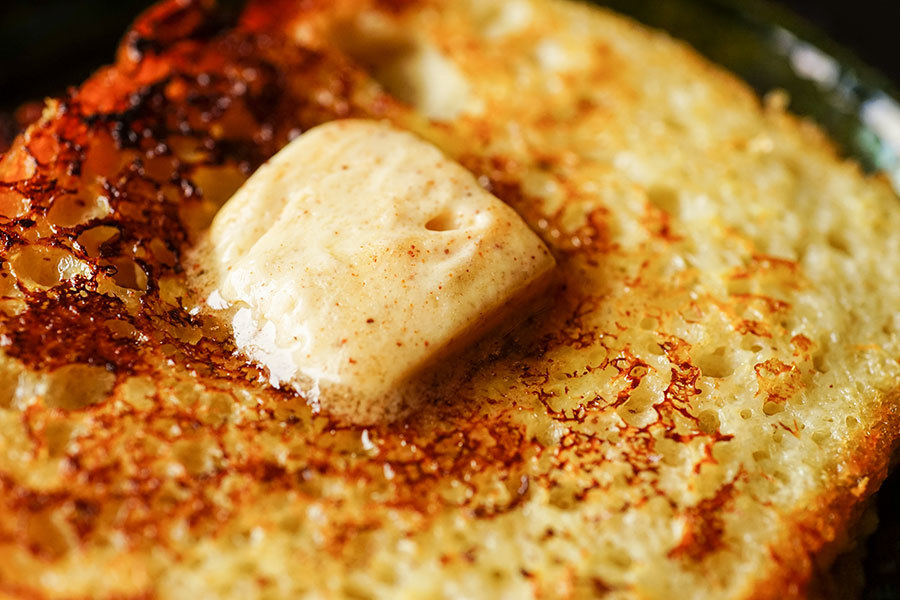 This fragrant butter is perfect with crepes, pancakes and French toast. Coupled with a little apple butter, on toast, it is simply amazing!
Ingredients
1 cup un-salted butter
2 Tbsp sugar
1tsp cassia, ground
Method
1

Place all the ingredients in a food processor. Blend well until the contents are smooth and homogenous.

2

Transfer the preparation into a mould or ramequin.

3

Refrigerate for at least 2 hours before serving.