Chai Butter Cookies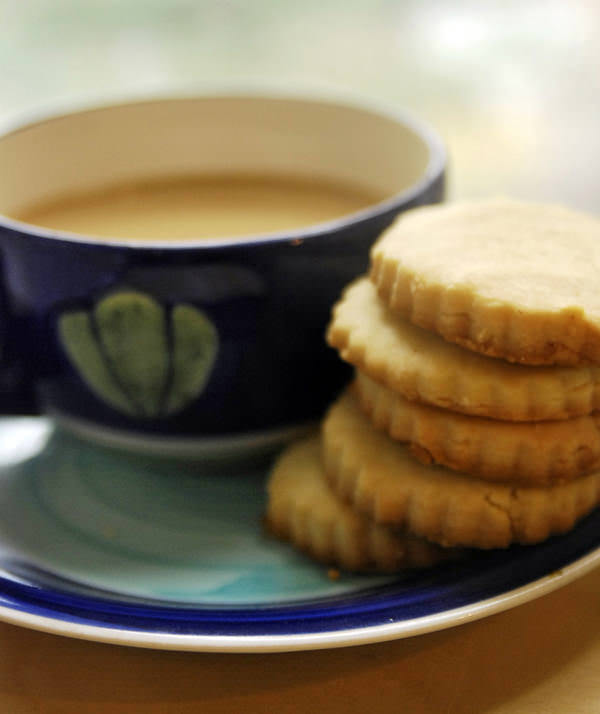 Artful and fragrant cookies to be served as dessert or with tea.
Method
1

Preheat the oven to 350°F.

2

In a bowl, blend the butter, the icing sugar and the vanilla extract. Add remaining ingredients and mix well.

3

By hand, shape the batter into little cookies. Sprinkle maple sugar over the cookies. On a baking sheet lined with parchment paper, transfer the cookies and bake for 12-15 minutes. Set to cool. Enjoy with a hot cup of tea, coffee or hot chocolate.