Coconut Milk Masala Chai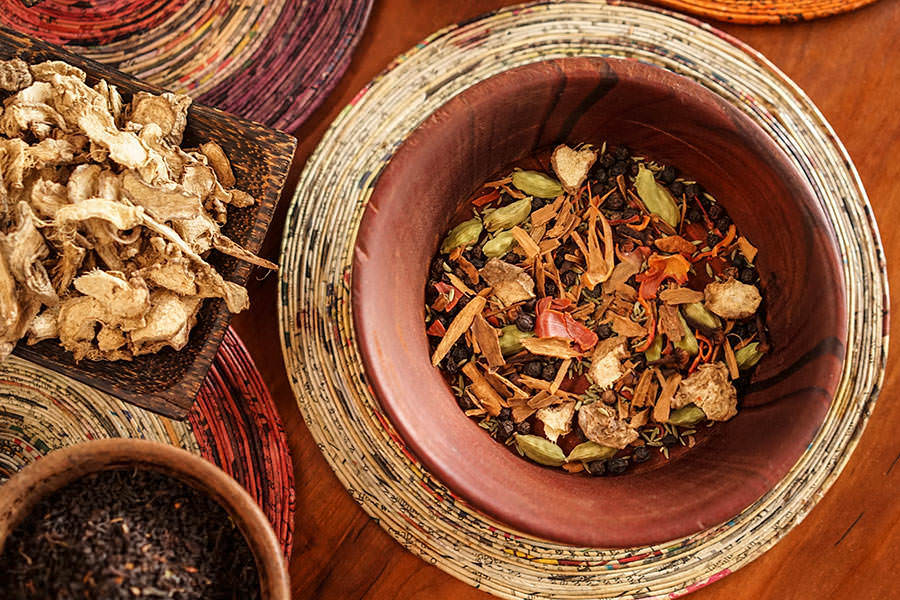 Coconut milk and fennel makes this Chai a truly unique concoction that is sure to please. Quantities of milk and sugar can be adjusted according to taste.
Ingredients
5 cups water
2 ½ Tbsp Chai tea
3-4 Tbsp brown sugar or palm sugar
2/3 cup almond milk
1 ½ cup coconut milk
Method
1

Bring water to boil in a large pot.

2

Add the tea and boil for 4 minutes, stirring occasionally to ensure that the tea leaves don't stick to the bottom.

3

Add the rest of the ingredients and stir well.

4

Lower the heat and let simmer between 4-20 minutes (left longer, the Chai will become sweeter and more concentrated).