Creole-Grilled Pork Chops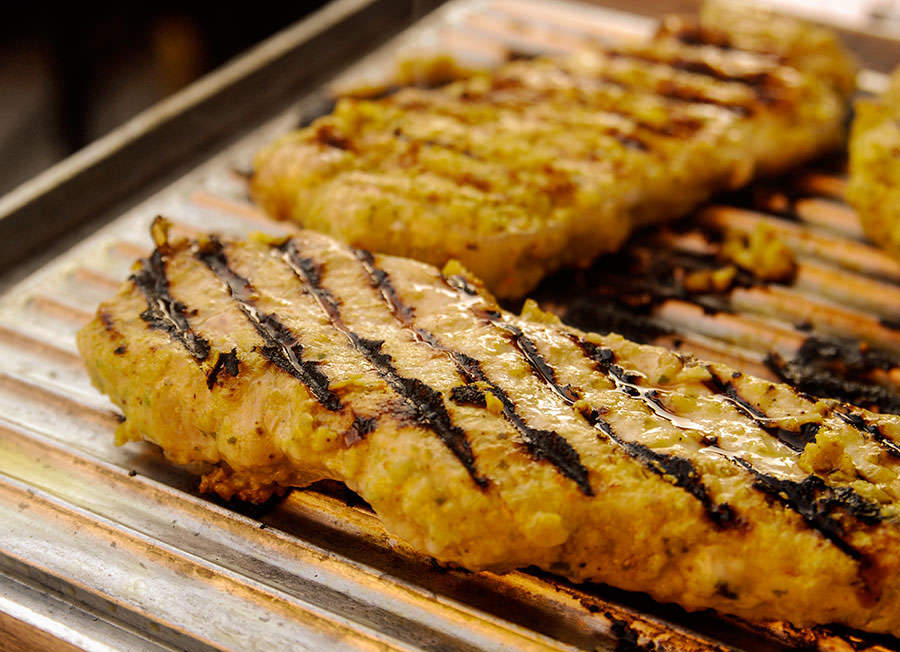 The Creole motto stipulates that all meats deserve to be marinated. Who are we to disagree?
Method
1

In the refrigerator, marinate the pork chops for 6-12 hours.

2

Grill on low heat for 5 to 8 minutes on each side, depending on the thickness of the cut.