«East Coast» butter for seafood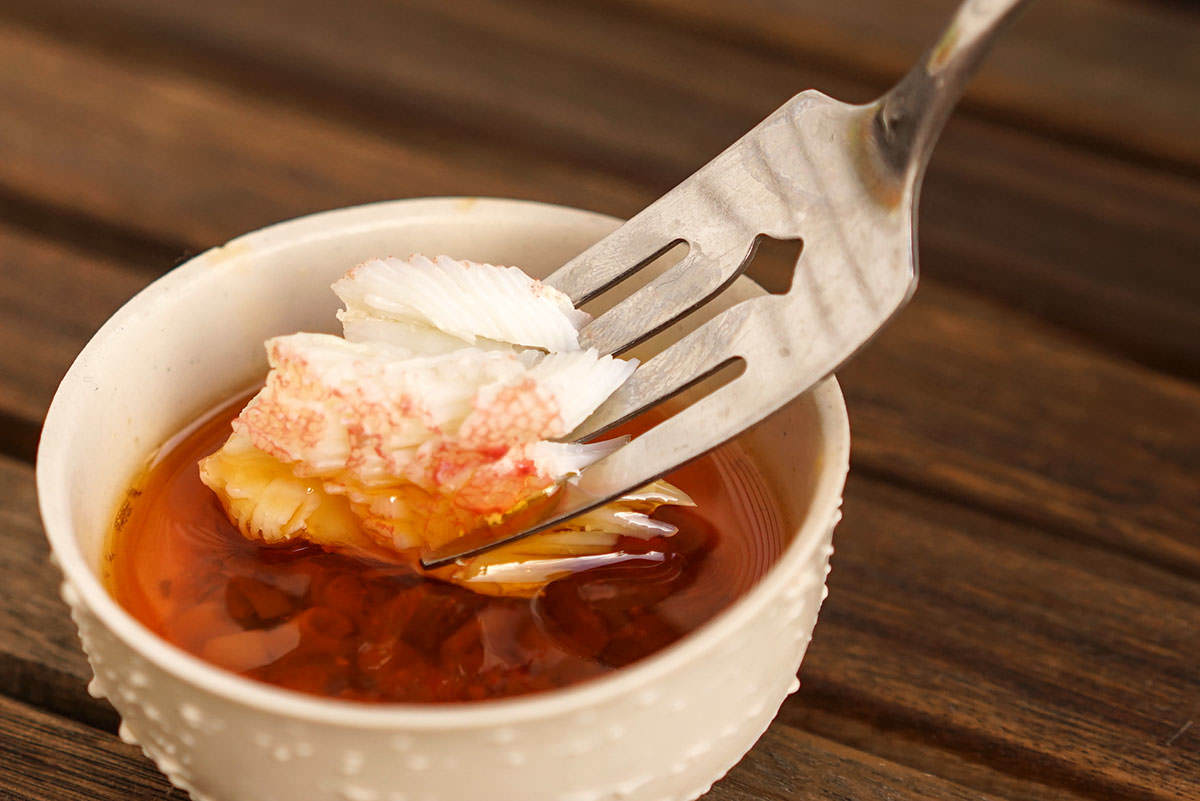 The East Coast Spice Blend for Seafood is used primarily to fragrance crabcakes and all kinds of seafood dishes. Here we use it to make a savory and fragrant butter that goes deliciously well with crab or lobster, without masking their inherent flavour.
Ingredients
½ lb butter
2 tsp of ground East Coast Spice Blend
Salt, to taste
4 green onions
2 Tbsp of lemon juice
2 Tbsp of white wine
Method
1

Chop up the green onions whilst separating the green parts from the white.

2

Put all the ingredients into a pot, except the green parts of the onions.

3

Heat the pot on medium heat, until the butter has completely melted.

4

Bring to a boil. Add the remaining green onion. Simmer on low heat for 2 minutes.

5

Serve warm, as a dip, with crab or lobster.