Hot Chai Spiced Cider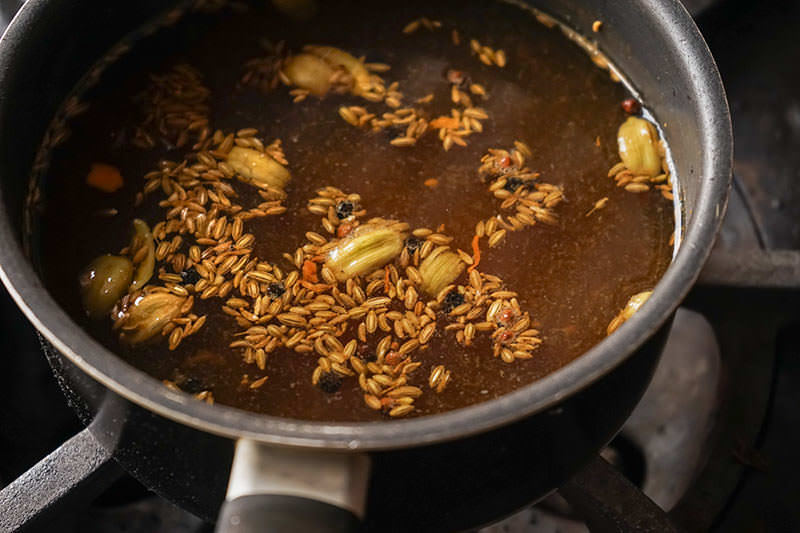 A truly comforting drink, perfect for days spent outside or a winter afternoon in a chalet. For a more traditional version, use Mulling Spices.
Method
1

Put the cider and spices in a pot and heat over medium-low.

2

Let stand 20 minutes, filter out the spices, and serve.