Japanese Vinaigrette with Shichimi togorashi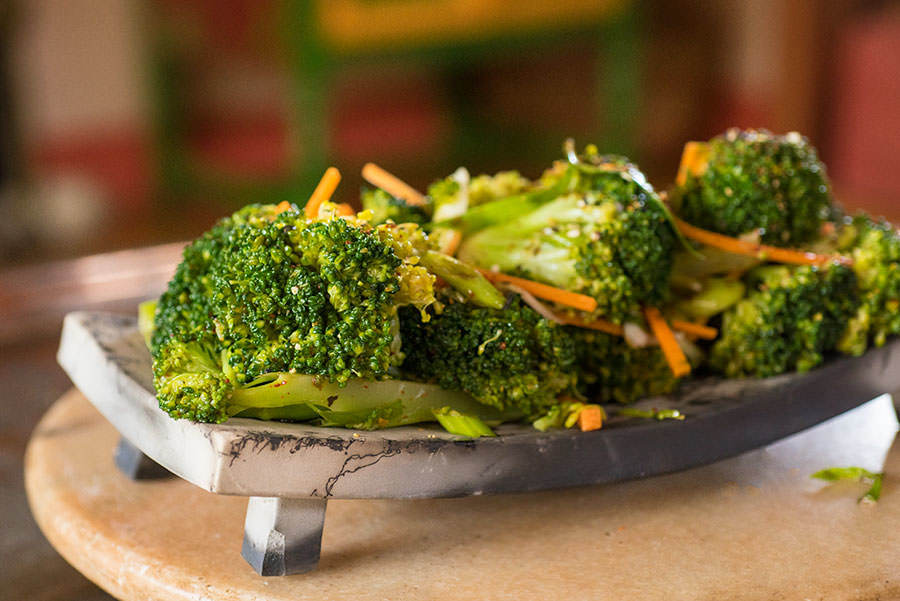 We recommend adapting this vinaigrette according to your taste and adjusting the amounts of each ingredient yourself. It is best served with vegetables of your choice, steamed, grilled, or even on a simple green salad.
Ingredients
4 Tbsp rice vinegar
1 Tbsp honey or sugar
4 Tbsp soy sauce, Japanese if possible
1 Tbsp sesame oil
2 Tbsp shichimi togarashi
2 green onions, sliced thin
Method
1

Place all the ingredients in a bowl. Mix, and adjust to your needs.