Jerk Marinade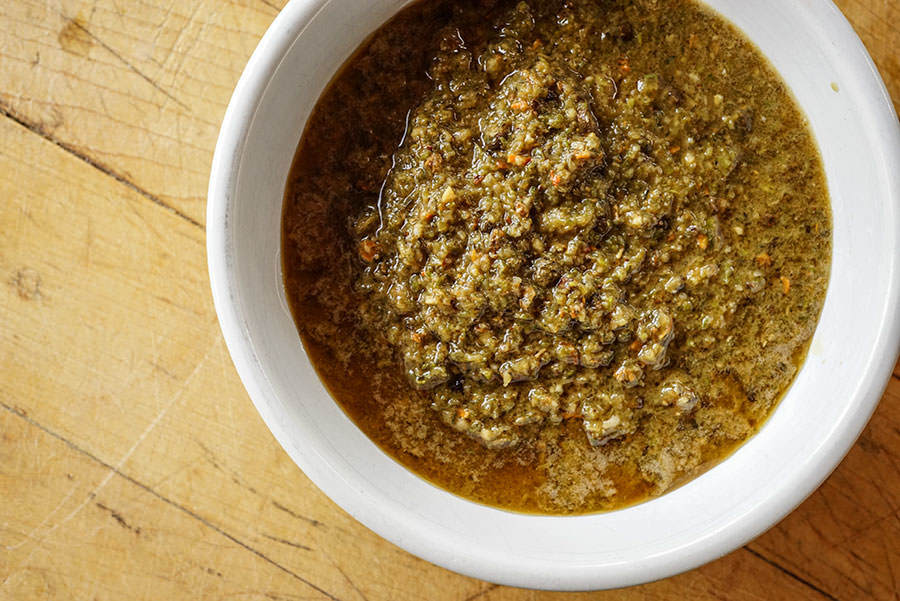 This marinade can be used at once, but it keeps for months in the fridge and gets better with time. 
For slow cooked meat on a covered BBQ, like pork shoulder or whole chicken, we recommend marinating during 24-48 hours. For high-temperature cooking with small pieces of pork, chicken, or fish, you can marinate for only 1-2 hours.
Ingredients
1 can (25 g) jerk spices, ground
2 cloves garlic, minced (optional)
1 large bunch green onions, minced fine
¾ cups vinegar of your choice
½ cups soy sauce
¼ cups rum (optional, but really good!)
Method
1

Place all the ingredients in a jar. Mix well.