Lemon Vanilla Syrup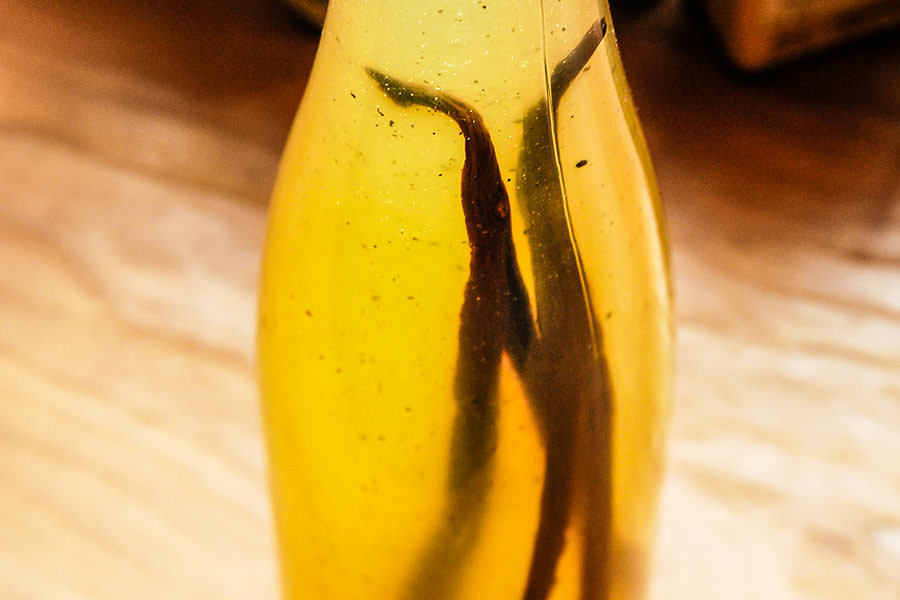 Ideal for a quick and delicious lemonade. Also good in desserts and cocktails. This recipe comes courtesy of one of our suppliers of  vanilla beans. Keeps fresh in the refrigerator for several months.

For about 1½ liters of syrup.
Ingredients
½ liter fresh squeezed lemon juice
½ liter water
1 kg sugar
Method
1

In a large pot, mix lemon juice, water and sugar.

2

With a sharp knife, split open the vanilla beans and scrape the seeds. Add beans and seeds to the pot.

3

Bring to a boil. Boil for 5 minutes.

4

Transfer to a bottle.