Little Italy grilled Tuna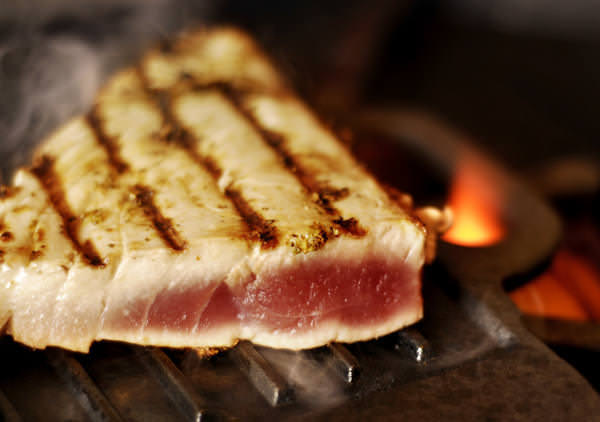 This is simplicity itself.  The key to the success of this recipe is to create a spice crust on high heat, as soon as possible to avoid overcooking the fish. This technique is appropriate for all fatty fish.
Method
1

Place all the spices in a mortar with ½ tsp salt and grind to a powder.

2

Add garlic, pound to make a paste. Slowly add the olive oil.

3

Rub the paste on the tuna. Let rest for 10 minutes.

4

Grill for 2 or 3 minutes on either side, on high heat, depending on the thickness of the tuna and the intensity of the grill.

5

Serve pink with lemon and a drizzle of fruity olive oil.