Maple Butter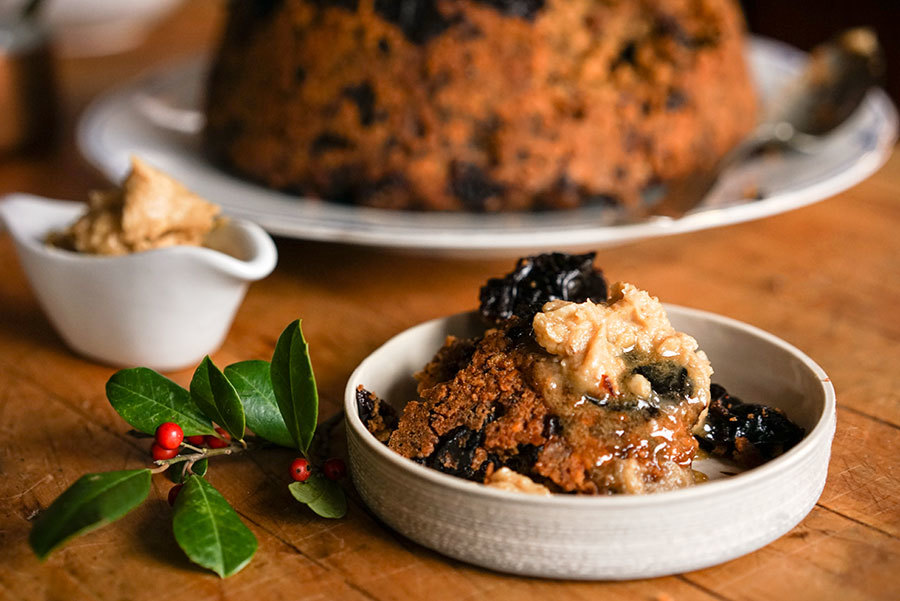 The perfect side to candied fruitcake, plum pudding, or a simple pound cake.
Ingredients
½ cup maple syrup
3 Tbsp rum
½ cup butter, at room temperature
½ tsp tonka bean, grated (opt.)
Method
1

Grate sugar if it's soft. If not, powder it in a mortar and pestle.

2

In a bowl, mix sugar and rum together until smooth.

3

Incorporate butter and tonka bean while stirring with a fork or spatula.