Minute Pizza Sauce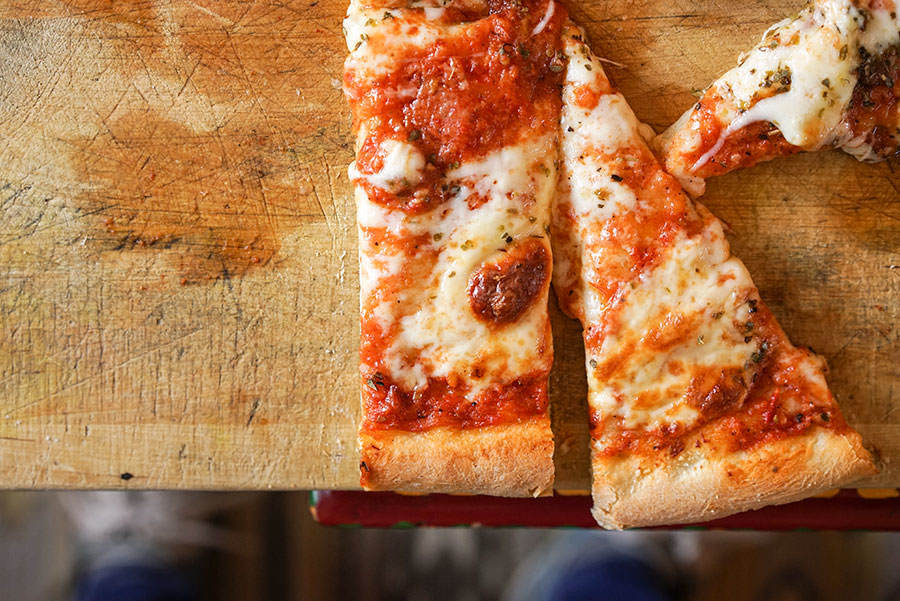 The advantage of this pizza sauce recipe is you can purée it more or less smoothly, depending on what type of pizza you want to make. Since the sauce isn't cooked ahead of time, your pizza will have a fresh, bursting flavour.
For an easy appetizer or a quick bail out meal time, simply pour some of this sauce on some bread or dough, add a few slices of tomato, place it in the oven and garnish with fresh herbs.
Ingredients
3 cups fresh tomatoes, peeled and chopped or canned tomatoes
6 cloves garlic, chopped
1½ Tbsp Pizza Blend
6 Tbsp olive oil
4 Tbsp parmesan
Method
1

Place all the ingredients in a blender or food processor. Purée to the desired texture.

2

Spread on pizza dough.