Pumpkin Pie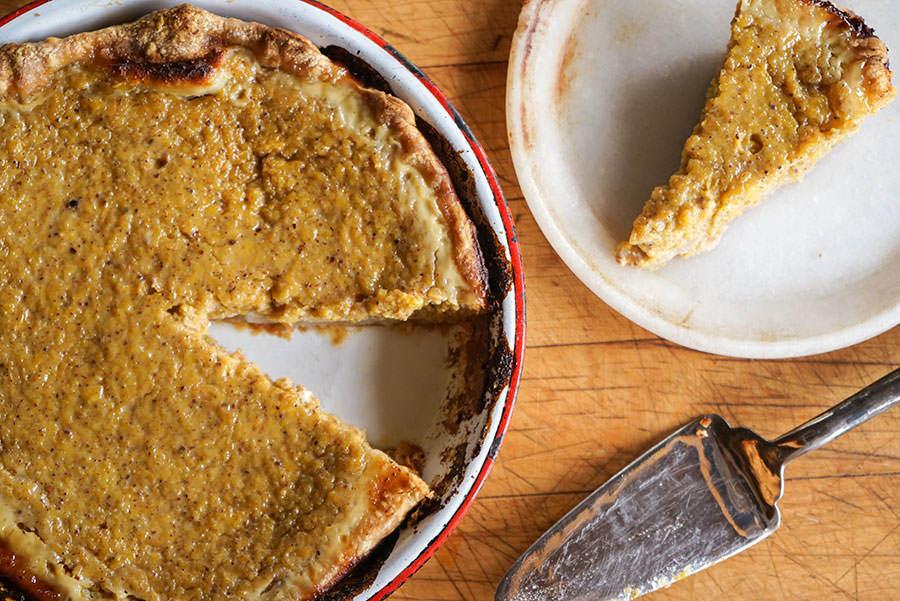 Pumpkin pie is one of America's great culinary contributions. Its famous autumnal scent comes mostly from the spice blend, which usually has loads of cinnamon. It's best served with whipped cream.
Method
1

Preheat oven to 425°F.

2

Place ingredients, except pie crust, in a large bowl. Mix until homogenous.

3

Pour filling into pie crust. Bake for 15 minutes.

4

Reduce heat to 350°F and bake for 30 minutes more.

5

Let cool and keep refrigerated until serving.