Rhubarb chutney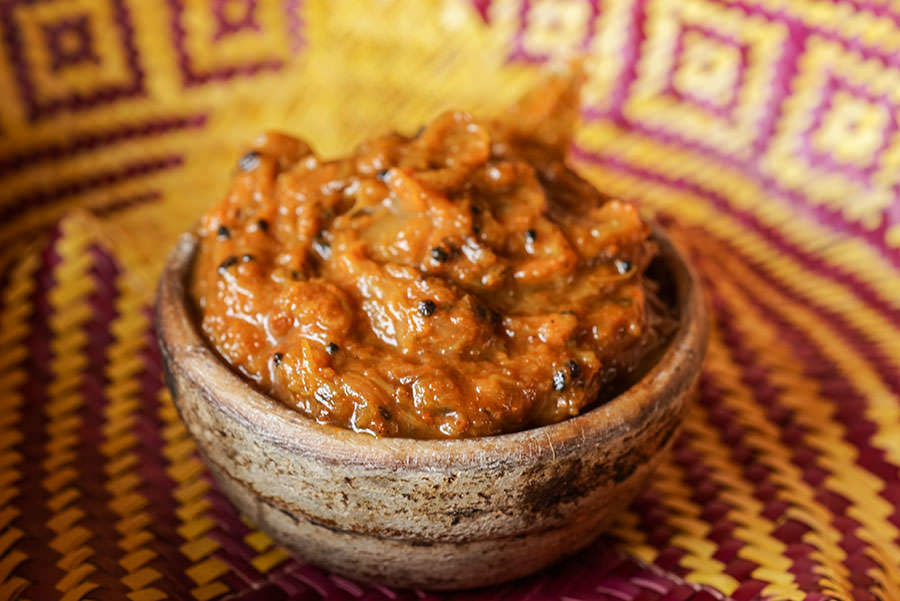 We once had an Indian colleague who, on her first encounter with rhubarb, was inspired to make a chutney. As rhubarb can often be quite acid, we recommend tasting and adjusting the amount of sugar to your taste. Delicious served with curries, grilled meats, fish or a vegetarian pilaf.
Method
1

Heat a pan on medium heat and add oil.

2

Add the whole spices and stir well. Reduce the heat and add ground garam masala. Mix and immediately add the rhubarb. Add salt and sugar.

3

Raise the heat to high and simmer, stirring from time to time for 20 minutes.