Roast pork with Bali Spices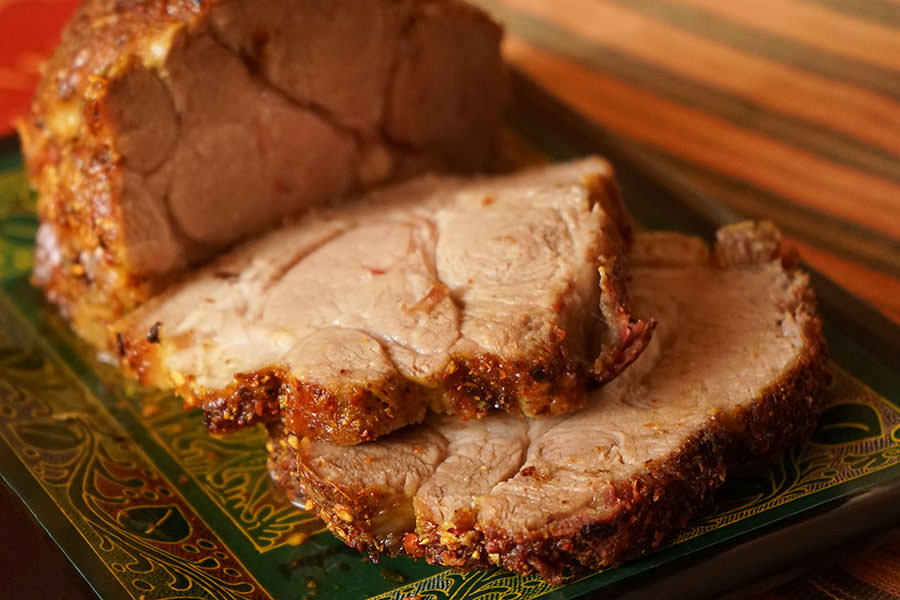 The Balinese are the masters of roast suckling pig and they generally flavour it with spices like lemongrass and galanga. Instead of trying to roast a whole pig, we can do a simple roast pork based on the same type of seasoning.
Method
1

Preheat oven to 375°F.

2

Mix the spices and salt and sprinkle over the meat.

3

Cook in the oven until it's well roasted and has an internal temperature of 170°F (between 2-2 :30 hours).

4

Remove from the oven and rest for 30 minutes before slicing and serving.