Salmon Filet with Gaspesian Rub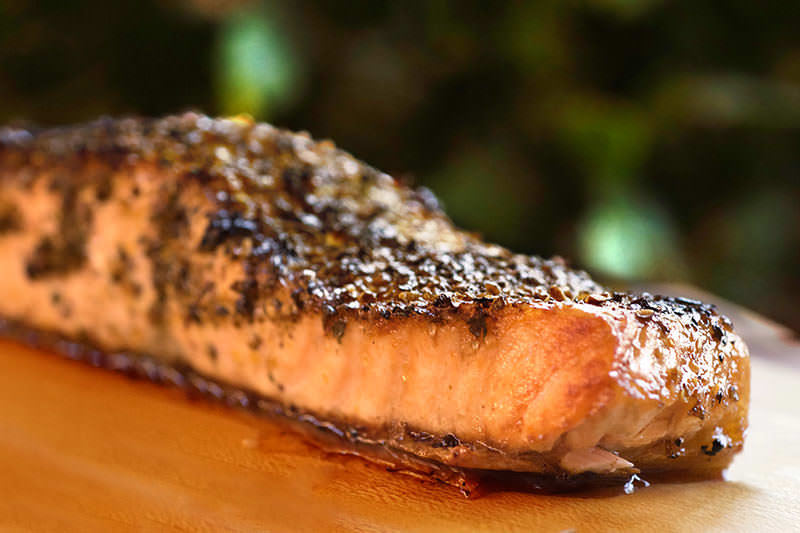 When you have the chance to cook with a really nice piece of fish, you don't need a complicated recipe!  
Method
1

Preheat oven to 425°F.

2

Place the filets on a baking tray and brush with the oil. Divide the rub evenly between the filets and sprinkle on.

3

Place on the top rack of the oven and cook for 7-8 minutes on broil, according to the degree of doneness you prefer.