Sautéed Cremini Mushrooms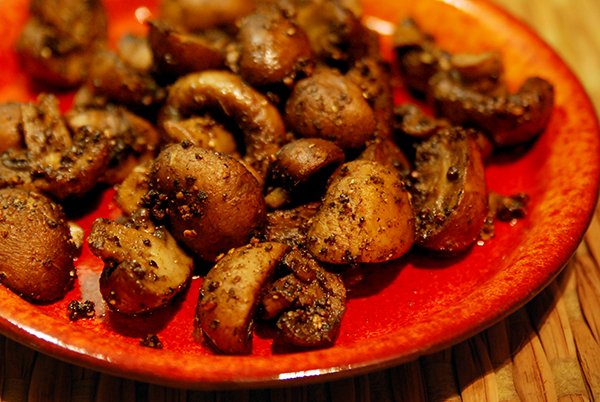 A fine example of the savory delights of simplicity.
Method
1

If the mushrooms are large, slice them. If not, use whole.

2

Heat a wok on high heat.

3

Pour the oil and quickly add the mushrooms and the spices.

4

Sauté until the mushrooms are cooked (4-5 minutes).

5

Salt and serve.