Star Anise Lemonade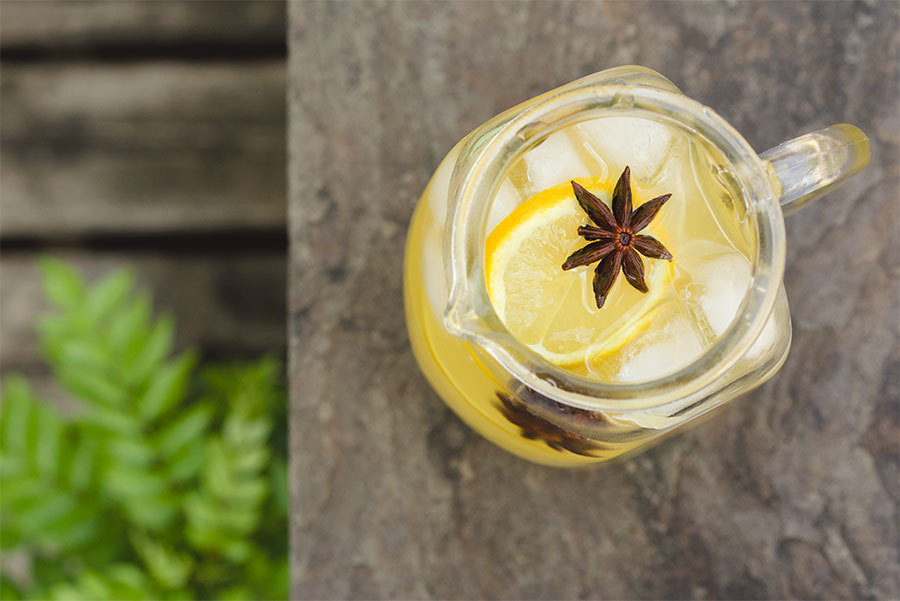 A not-too-sweet and exceptionally refreshing lemonade! We suggest infusing the star anise for at least 3 hours to properly flavour the lemonade; of course, leave it longer if you prefer a more intense anise aroma.
Ingredients
4 cups water
Juice of 3 lemons
½ cup maple syrup
Method
1

Mix all ingredients in a jar. Allow to rest refrigerated for 3 to 6 hours.

2

Serve with lemon slices and ice cubes.