Sumatra Beef Curry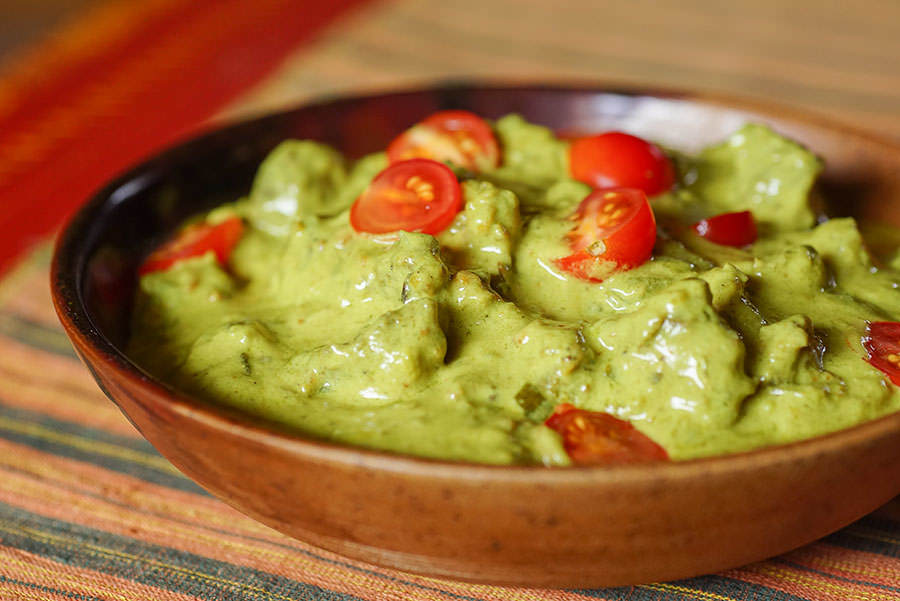 A very simple dish that can takes a long time, but requires very little attention. Let is simmer quietly on the back burner while you prepare other things.
Ingredients
2 Tbsp. coconut oil
500 g beef, cubed (use a sinewy, lower quality cut like chuck)
3 Tbsp Sumatra curry, ground
 3 cloves garlic, chopped
3 scallions, chopped
500 mL coconut milk
Salt to taste
Method
1

In a large bowl, mix beef, curry, garlic, and scallions. Make sure the beef is well and evenly coated. Marinate overnight.

2

Heat the coconut oil in a large pot on medium heat. Add the marinated beef and cook for 1-2 minutes. Do not brown the beef- just begin softening the garlic and scallions.

3

Pour in the coconut milk, reduce heat to low, and begin simmering until the beef is tender, 3-4 hours. Be sure to gently stir on occasion so the coconut milk doesn't separate. You will need to add water from time to time as well.

4

When the beef is tender and coconut milk reduced to your liking, remove from heat and serve with rice.